---
We are a Master Distributor for Bo One Vape Kits, Bo Pods & Accessories. One of the most Well-Built,

and beautifully designed, Closed System Vape Kits available.
---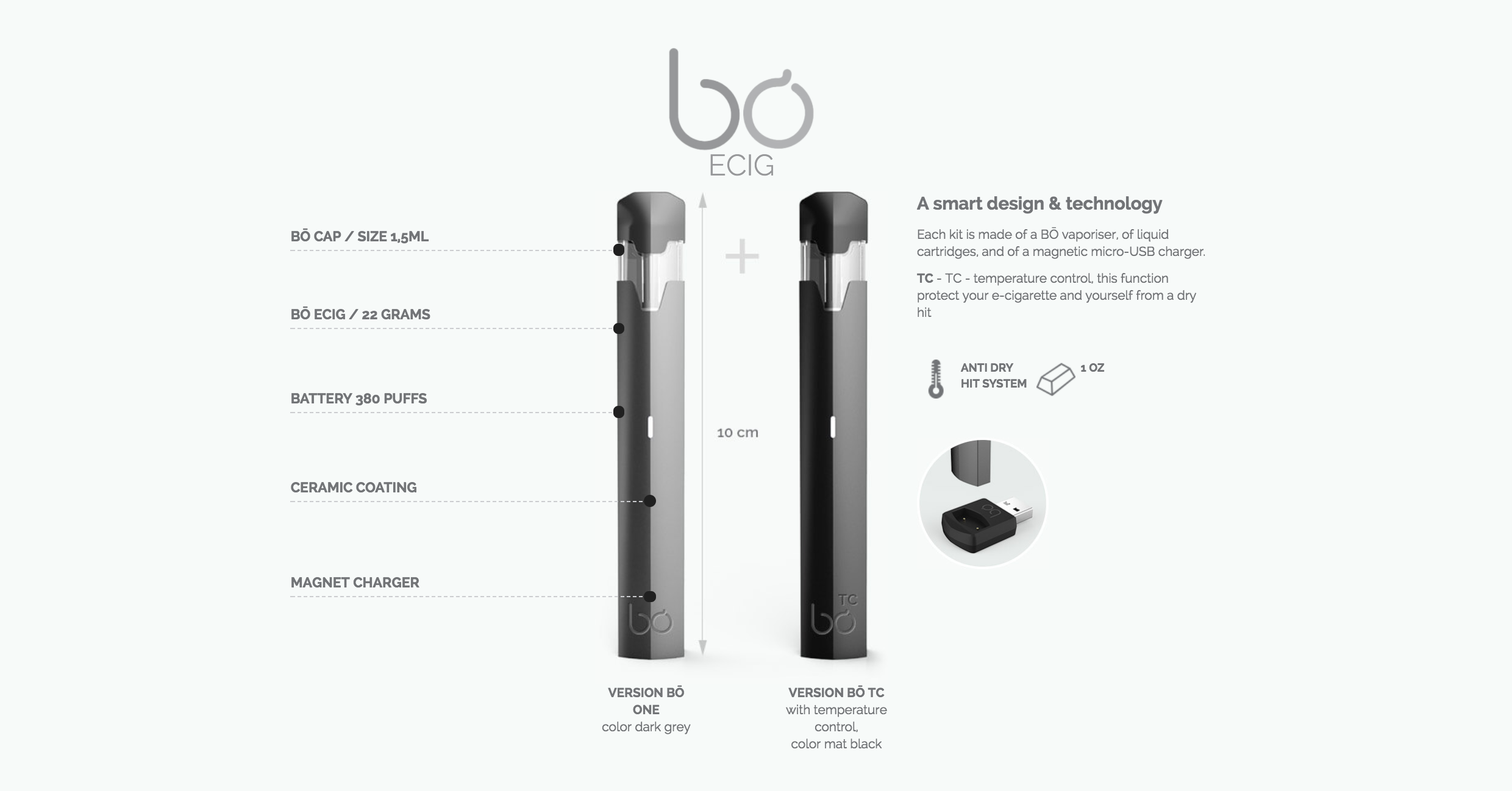 Customer having issues with there device? We'll replace it with a brand new one.

---
Want To Buy Bo Vaping Retail?
TextIf you are looking to make a retail order for a kit or pods, check out our site BoeCig.com today!

VapeRanger is a dropship platform that offers 2,300+ brands of eJuice and hardware. Our goal is to be able to get you all the products you need in one place, saving you time and shipping charges. How does VapeRanger.com work? Simply create an account, log in, add items to your cart and checkout! Your orders are shipped from each manufacturer or the closest warehouse to your location. You'll receive an email every time a package ships out. It's that simple!
---